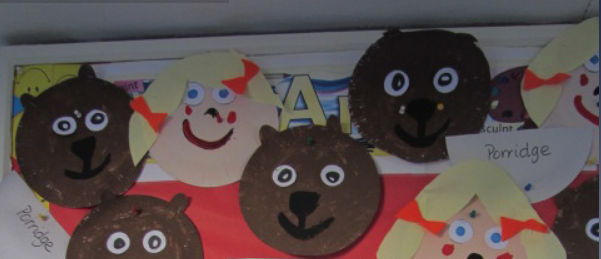 Dear Parents/Guardians,
Thank you for taking the time to read our enrollment information. Please find attached enrollment application form. When form is completed please return to the school by February 27th. If you have any queries or concerns, please do not hesitate to contact us on 064-7756368.
At Gneeveguilla N.S. we have lots to offer. We have a current enrollment of 120 children. The children attending our school are happy, safe and are developing a love for learning. We offer all curriculum subjects and pride ourselves on our "hands on" activity based learning.
In the junior classes we are implementing the Aistear programme. Aistear means journey. This is a really fun time of the day where they get to work with the other boys and girls in their group on one particular activity. This is a play based curriculum for young children which allows children to learn and engage with one another in an active, hands-on, meaningful way.
All classes are given the opportunities of learning Irish dancing and football. Children in 1st to 6th class have music lessons, basketball and football. Our 3rd to 6th class pupils have rugby and spikeball and our 5th and 6th class pupils avail of swimming lessons every year.
We will hold an open morning in May/June and all children will be invited to attend with their parents. This open morning will afford each child the opportunity to see their classroom and their teacher for the first time. Parents may have questions for the teacher and principal on the day.
All queries welcome.
We look forward to receiving your application.