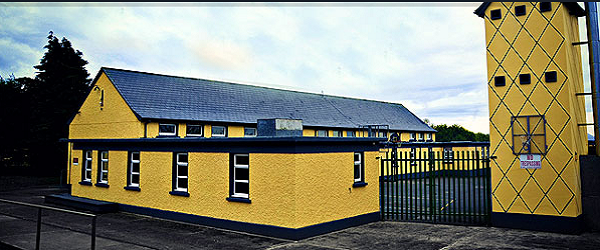 Welcome to Gneeveguilla National School
Gneeveguilla National School. is a Catholic, co-educational school situated near Rathmore. It operates under the patronage of the Bishop of Kerry. The mission statement of the school is to commit to developing the full potential of each individual pupil in a happy, secure environment.
The pupils of Gneeveguilla N.S. are viewed as valued members of the school community and that they are treated with fairness and respect. The school provides a happy, safe and caring environment for its pupils. Pupil behaviour is of a very high standard. We aim to motivate and promote an eagerness to learn in all our pupils. A positive attitude towards learning contributes significantly to the standards achieved by the pupils.
Our curriculum aims to enable each child
To live a full life as a child and to realise his or her potential as a unique individual.
To develop as a social being, through living and co-operating with others and so contribute to the good of society.
To prepare for further education and lifelong learning.
The National School seeks to be a warm and welcoming place, respectful and accommodating of diversity in race, culture, religion, gender and ability. We aim to promote equity in all areas and to provide extra support for any child with a learning disability.
We value highly our relationship with parents and the local community and seek to continue to work in partnership with parents/guardians to ensure the best interest of each child is provided for. Both parents and the wider school community play a meaningful role in the future development of the school plan. The board of management effectively oversees the operation of the school. School accommodation is of a high standard with the building and the grounds well maintained and developed. The board provides a wide range of resources to support learning and teaching. Very good working relationships are established among the board, the school and the community. The board undertakes the regular review and ratification of organisational plans.